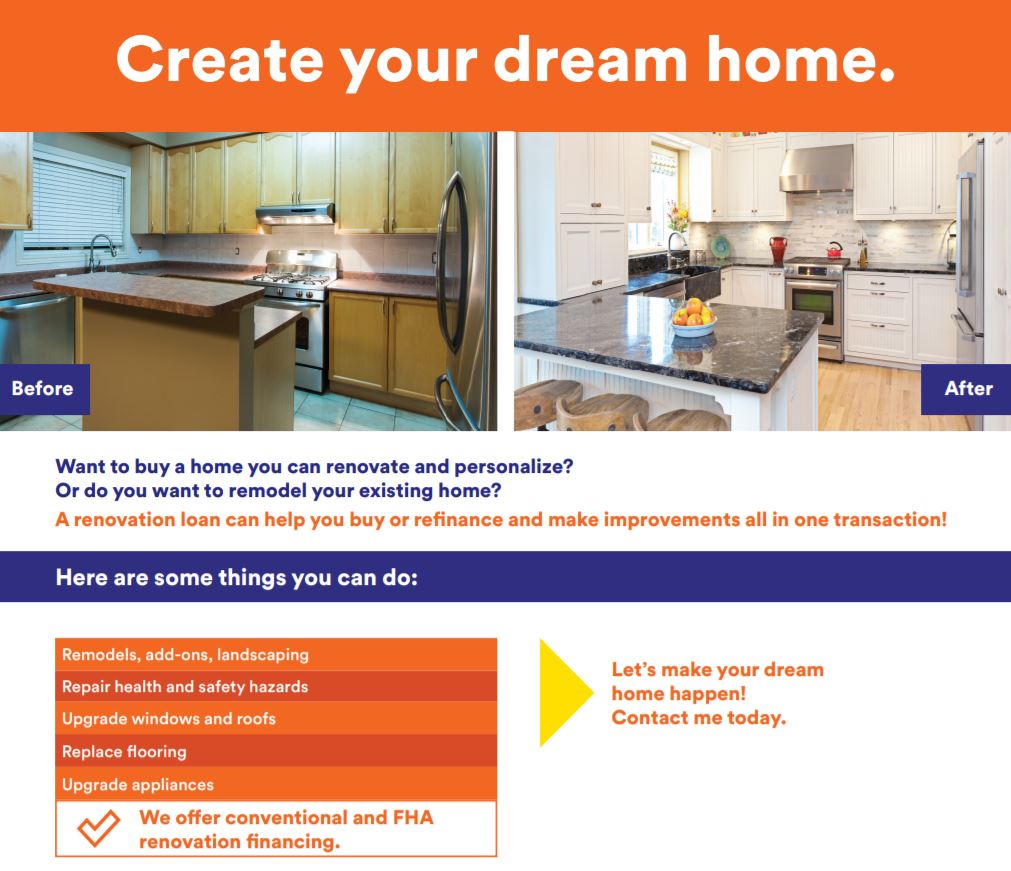 A 203k Loan is a very unique type of loan, which has been designed by the Federal Housing Administration (FHA) to attract lenders to finance the purchase of homes that need repairs or damaged homes. What exactly does the 203k loan offer? The 203k loans are unique and cover the property costs and the costs involved in home renovation or repairs. There is yet another advantage purchasing properties with 203k loans; you are required to pay a very low down payment.
Already Own?
203k loans are not only available for the purchase of homes, but they are available for current home owners that would like to refinance and include the cost of renovation in the loan. This is especially helpful when there is limited equity.
Make 203k Loans Easy
The 203k loans cover a wide variety of repairs including but not limited to roofing, bathroom remodeling, constructing additional rooms, air conditioning repairs and flooring repairs. To get your 203k loan application approved, you need to qualify certain basic criteria. The first requirement is that 203k loans are given only for residential properties. These loans are not meant for commercial properties. The next important factor is that the property has to be your primary residence where you should be living and the 203k loans are not meant for secondary residences.
Make any Home New with 203k Loans
If you cannot afford a brand new home or a home that is in perfect condition, then 203k loans are the best. Finding a lender that is ready to finance damaged properties can be a challenge because not all mortgage companies offer 203k loans. Another major challenge with the 203k loans is the documentation work. You will have to get the appropriate quotes.
If you are to consider your home purchase as a rental or investment then 203k loans are not the allowed. However, if you want to own a house and if you are unable to afford remodeling then you can consider 203k loans for the repair work. The normal loan processing can take a considerable amount of time, but with 203k loans this can be a little longer than a normal loan.
Pros and Cons of 203k Loans
Before applying for your 203k loan, you need to weigh the pros and cons to ensure that you are making financially prudent decision. If you should finally decide to go for 203k loan, then be prepared for the happiness of renovation and remodel.