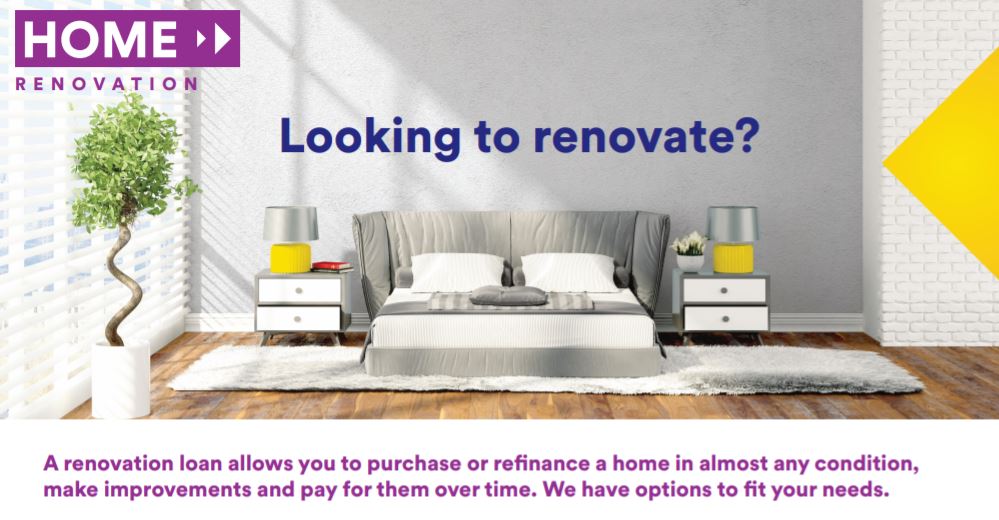 Start a FHA 203k
Before you apply for your FHA 203k loan you should make sure to have a very clear picture on the basic requirements or the eligibility criteria so that your application will be approved without any glitches. The applicant should have a minimum credit score of 620 for standard 203k as well as for streamline 203k. You will be eligible for this loan only if the dwelling type is for a family of one to four units. General rule is that this loan will be approved only for properties that are minimum one year old. You will not be able to apply for your 203k loans for commercial buildings but it is applicable for attached, semi-attached, detached, individual family units and condos.
Mixed use?
All the funds approved will have to be part of the repair escrow, which is to be paid to the contractor. While you will not be able to apply for FHA 203k loan for a fully commercial building, it can be applied for mixed units. In case of mixed units the mix ratio should be in accordance with FHA 203k loan stipulations. The maximum allowed commercial portion is 25% for a single story building, 49% in case of two story buildings and if it is a three story building the commercial portion cannot exceed 33% in comparison with the entire floor area.
You will not be able to apply for FHA 203k loan if you are planning for complete demolition of the house. The loan is approved only for buildings whereby at least a certain portion of the building remains intact. In case of mobile houses, you are allowed to shift the structure from one location to another but the financing options will cover only the repairs involved at the final location.
Who is going to occupy the home?
Another major requirement is that if you are going for FHA 203k loans, then the property should be occupied by you. Added to that the property should also be your primary residence and not a secondary home or your holiday residence. You can apply for this loan even if it is a condo but the above condition applies. In addition, the condos should comply with the FHA stipulations. Investment properties do not qualify for these loans. The minimum down payment requirement is 3.5% and this can be varied from time to time.
Limited to Primary Homes?
You cannot apply for FHA203k loans for the following property types: properties that are still not one year old, properties that are of mixed-use type namely commercial and personal, fully manufactured homes, log cabin homes and condo-hotels.
To apply for this type of loan you must be a US citizen, permanent residents with valid social security number. If you are a non-permanent resident but have a valid social security number, you are eligible for this loan. Also people that have US work-permit qualify for 203k loans.