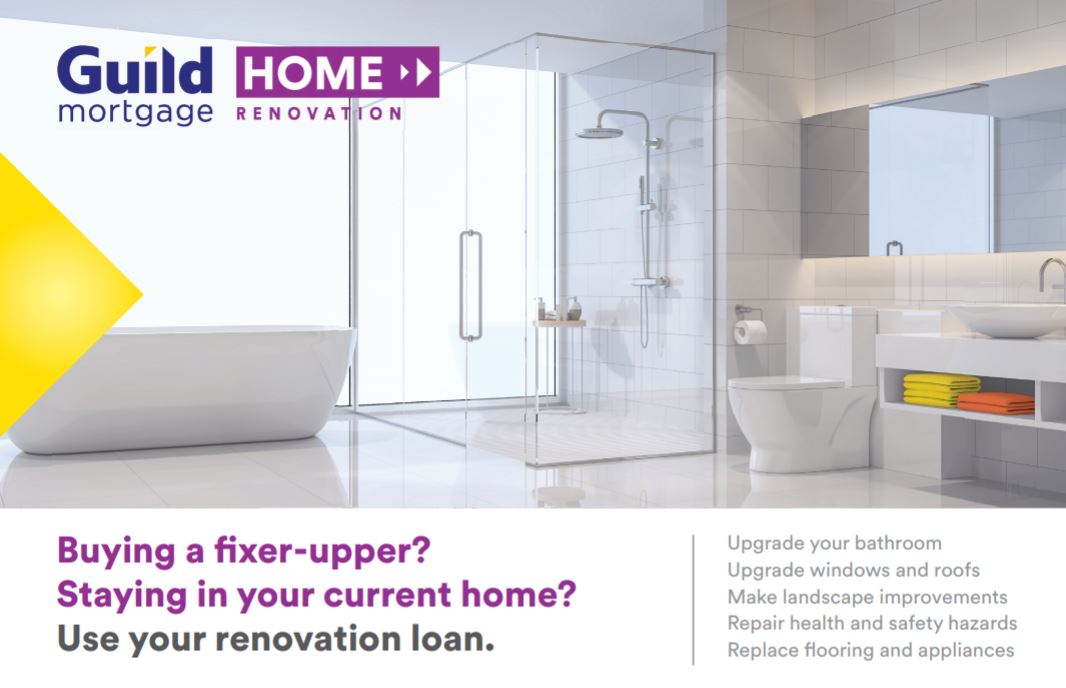 One loan that is frequently overlooked by some homebuyers is the FHA 203k Streamline Loan program. This loan is a valuable opportunity for FHA financed buyers to borrow up to $35,000 in additional funds to repair homes before and after moving in to make the home safe and comfortable.
Necessary Repairs
The FHA does routinely loan money for homes that require work. Major repairs are frequently necessary to make the homes habitable and are certainly not optional improvements. By allowing purchasers to have easy access to these renovation funds, the FHA truly does streamline the process which allows mortgagees to more quickly turn their houses into homes.
The loan does come with strict stipulations, of course, and only certain repairs and additions are allowed. These improvements include repair or replacement of roofs, gutters, downspouts, existing HVAC systems, flooring, etc. In fact, most improvements that do not require plans from an architect or an engineer are allowed under the plan, which does require an inspection to prove the repairs of $15,000 or more have been finished.
Other Uses
Other important uses of the FHA 203k Streamline Loan include help to stabilize lead-based paint, update or repair septic systems, and waterproof basements. If not addressed, all of these problems could jeopardize the homeowner's successful fulfillment of the original mortgage. These repairs are not optional, so if these problems arise after the owner's purchase, they will possibly be paid for out of the monthly mortgage payment. This loan safeguards the FHA as well as the homebuyer by making certain the home does not deplete all of the owner'Äôs funds.
Loan Versatility
These loans can also be used to prepare the home for sale, giving them an even broader appeal. In some limited circumstances, the loan can be used to refinance the home in question. In all cases of renovation, a contractor must be used because do-it-yourself efforts are not acceptable to the FHA.
Establishing a contingency reserve is not required but is another option for those receiving the loan. The homeowner can ask for this reserve to be established so that the funds are available in case they are needed for emergency repairs. This use of the loan gives owners added peace of mind and ensures their ability to meet their mortgage payments.
The FHA 203k Streamline Loan offers homebuyers greater flexibility in renovating and maintaining their government financed homes. These funds are an especially valuable tool for buyers who are establishing a long-term residence.