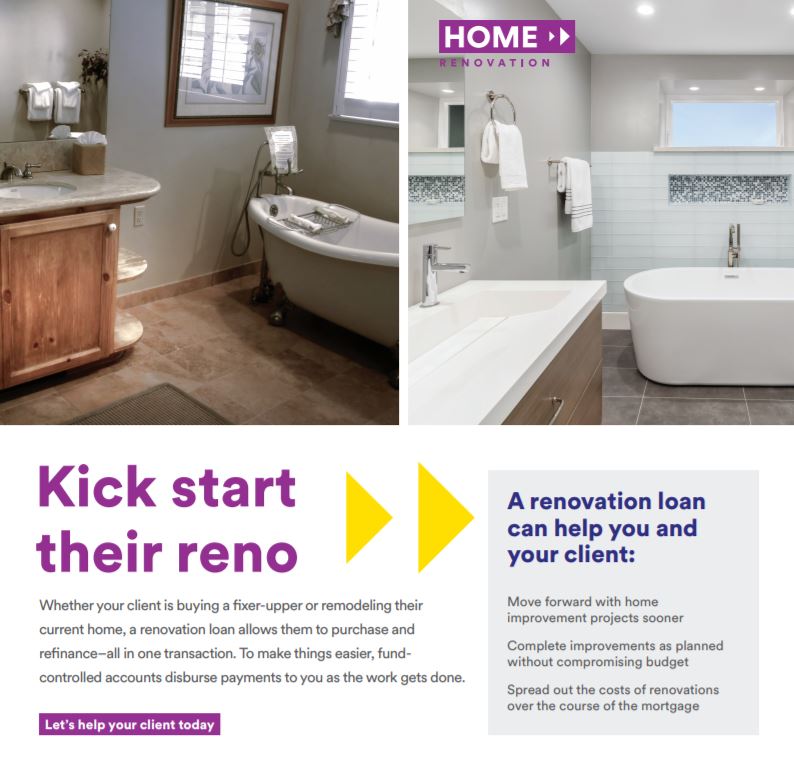 203k Loan Process
Paperwork is crucial to make any 203k loan application successful. Though the loan application process can be a time consuming one, if you know the procedures involved you will be able to get through the process without much difficulties. There are two types of 203k loans, the first type is standard 203k loan and streamline 203k loan. The loan process for streamline 203k loan is relatively easier when compared to standard 203k loan. One of the reasons why standard 203k loans process is more complicated than the streamline 203k loans is that you will have to involve an architect and also a contractor.
203k Loan Pre-Approval
First, you need to contact your lender for your loan pre-approval. It is not a prudent move to go with your loan application process without getting the pre-approval. The loan pre-approval will establish whether you meet all the requirements fully and indicate if you are in short of any eligibility requirements so that you can do the needful to meet the requirements.
Here it is presumed that you have made an offer to your property owner and that the offer has been accepted. Followed by the offer and acceptance, you will have to take care of the documentation work. You will have to produce all the documents requested in the loan application form. You will have to get bids from the contractors on the repair work and select the contractor. When you have compiled all the papers and selected your contractors, you will have to submit all the papers for the lender appraisal.
For a person that have limited experience dealing with financial institutions, the entire process can turn out to be a nightmare. Moreover, if you end up making mistakes with your application, it will be turned down by the lender and you will have to start over all again which will waste your time. To avoid all such risks most people prefer to use 203k loan consultancy services.
Can 203K Loans Really be Simple?
If you should be apprehensive about the entire loan process you can get help from Guild Mortgage. We can help make the entire 203k loan process simple. Not many lending institutions are ready to offer 203k loans, so it is important that you do things correctly the first time and get your application approved. Guild will help you by managing the entire loan process. We will take care of all documentation work. You cannot find an easier or better way of dealing with your 203k loan process. Our vast experience and impeccable documentation work increases your chance of loan approval. You need not have to waste your time any longer; using professional 203k loan consultancy service will make the entire process hassle free. When you make use of such consultancy services you will not only make the entire process hassle free but you will also be saving a lot of time for yourself by avoiding all probable mistakes in the documentation process and get things correct right at the first time.